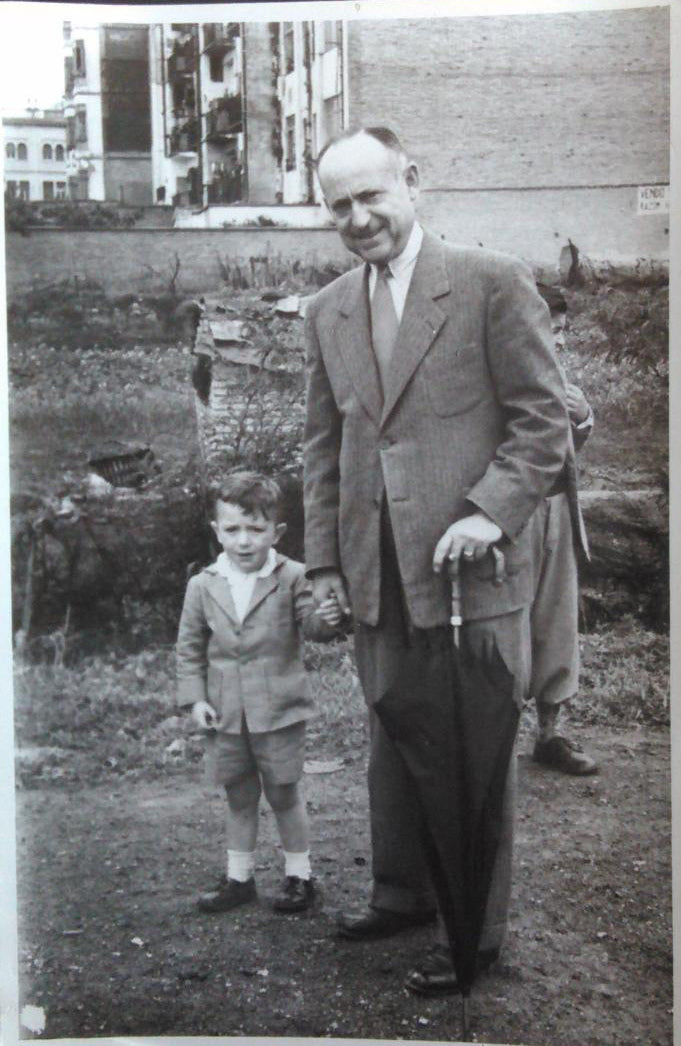 How it all Started
In the 60s, a humble family of Andalusian peasants migrated to the Spanish city of Elche. We desired to work in the burgeoning footwear industry for American footwear brands. Our family found a home here and settled in the area.
In 1981, my grandfather traveled to Japan and discovered the tradition of leaving dirt outside and wearing slippers around the house. On his return to Spain, he started making some nice slippers at home from one piece of premium leather for his family and friends.
I still remember the first time my grandfather gave me a pair of CP Slippers; that feeling of my little foot sliding into those slippers and the marvelous feeling of direct contact with the smooth leather, the comfort was comparable to walking around the house barefoot. That first feeling marked me forever. Years later, after training as a craftsman in leather working, CP Slippers was founded to share with the world the passion I had kept so fondly from childhood.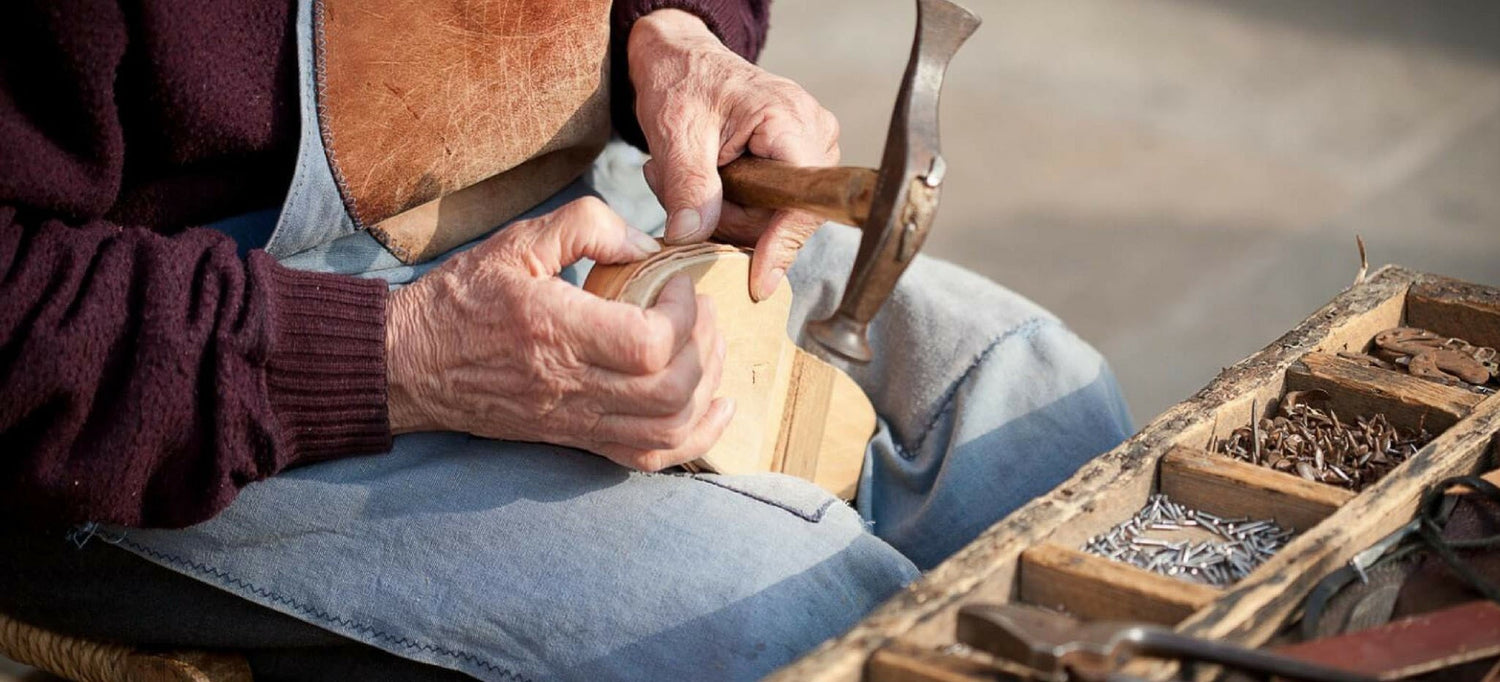 We Make Magic Happen
The magic happens at CP Slippers Factory; each pair of home shoes are lovingly handcrafted from its raw leather state to a beautifully finished leather slipper, boxed and ready for shipping.
Our factory is located in Elche, Spain. This home of our family business houses the machinery, tools, and talented hands and minds that bring you the quality and perfection gathered by many years of experience crafting leather. Our little company employs highly skilled and experienced men who produce the best quality pairs of CP Slippers daily, so we will always do our best to have your order boxed and ready for shipment the same day.
Each pair begins as a measurement on select calfskin leather, which is then cut and handcrafted around a well-designed mold. Before the final stitching and welding begin, we test everything to ensure quality and perfection.
Our passion ensures the premium quality of each pair we make. Although our men take great pride in their work, we visually inspect each pair to guarantee a perfect, comfortable fit for men and women of great taste in superior leather products.